Designs by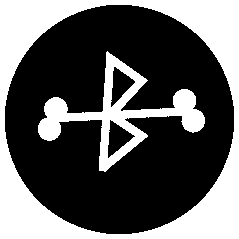 - Sales Catalogue
If you wish to purchase, click here to send email.
Click on a product to view additional information. New pieces may be commissioned on an individual basis.
Each piece is original - One each in stock - These pieces are carved from fallen deer antlers.
Additional like-pieces can be approximated but not duplicated. Write us to see what is current.